Hey there, beautiful soul!
Helping soul-driven coaches boost their tech and grow their client base through funnels & automation.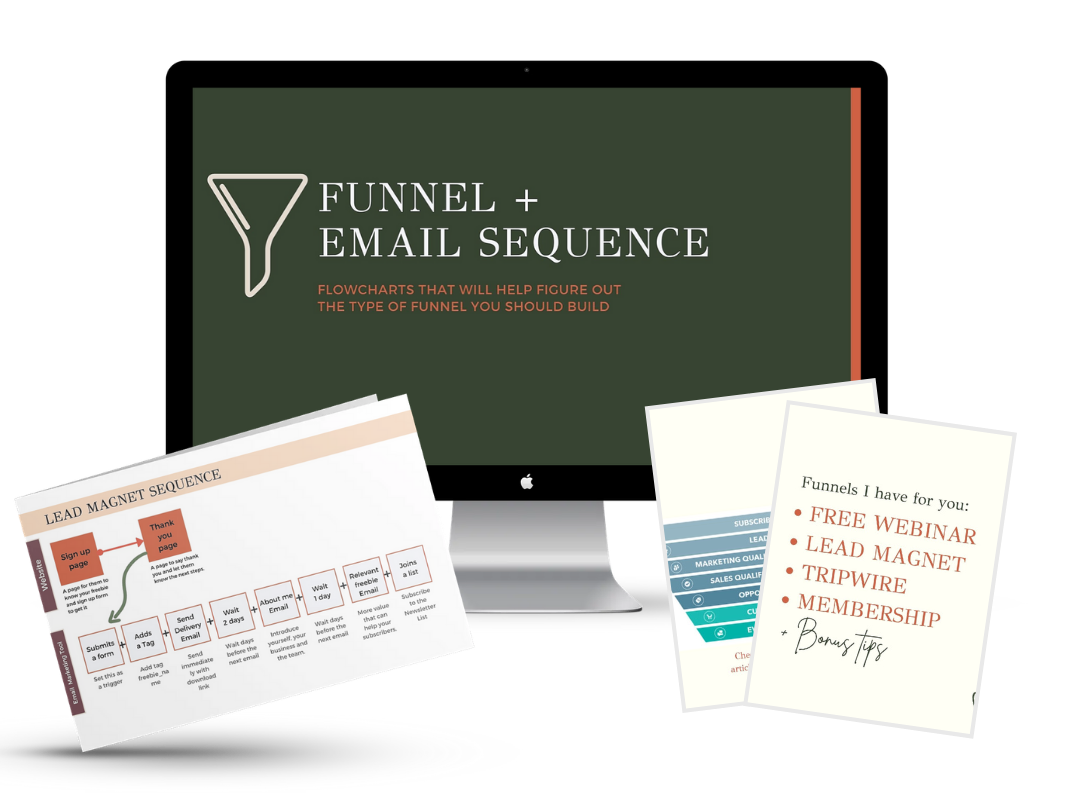 Attract, retain and nurture
Ready to build your list but not sure where to start

Still doing the tech side and you're ready to outsource

Still updating spreadsheets manually

Hit massive growth and need to systematize and automate

You've got an irresistible offer that's ineffective with growing your list

Sales funnel that's not converting

Consistent with visibility but not seeing your results
Hazel Ann Olaguivel is a Systems and Automation Integrator. She started working online in 2014 as a Virtual Assistant, quickly booked out her services, and chose to specialize in online marketing systems. She now helps overwhelmed creative and soul-driven service-based entrepreneurs, coaches & consultants maximize their time, attract more ideal clients, increase their impact. She is very passionate about doing tech, marketing, and design.
She is also the founder of Wherever Savvy Virtual Solutions who supports coaches and consultants launch and manage their podcasts to share nuggets of wisdom and empower audiences without the hassle.
Over the years, she decided to help aspiring virtual assistants through Freelance to Thrive where she guides them on how to find the freedom of building an online business that works for them and their skill set.
Hear what my clients have to say…
Hazel helped me with things that I didn't even think about when launching a course.
"She was able to set up my email sequences in ConvertKit and helped me with things that I didn't even think about when launching a course. She was such a huge help to me and she got a long list of things that she can do. I'm so grateful that I found her."
EHRICA DORSEY
Developmental Therapist & Blogger, Milestone Mom

She's so creative and so willing to take ideas and run with it.
"She's a collaborator, we've done meetings together and it doesn't matter that I live halfway around the world from her. She's just a sweetheart, a team player, and love and such delight to work with.
She's so creative and so willing to take ideas and run with it. Hazel, I'm so grateful that you've come into my life and have elevated me with my business and I know that you are going to be amazing for anyone who wants to work with you."
JULIE REISLER
Life Coach, Empowered Living

5 Clickfunnel lead magnet funnels moved to the WordPress site.
ActiveCampaign Email Sequences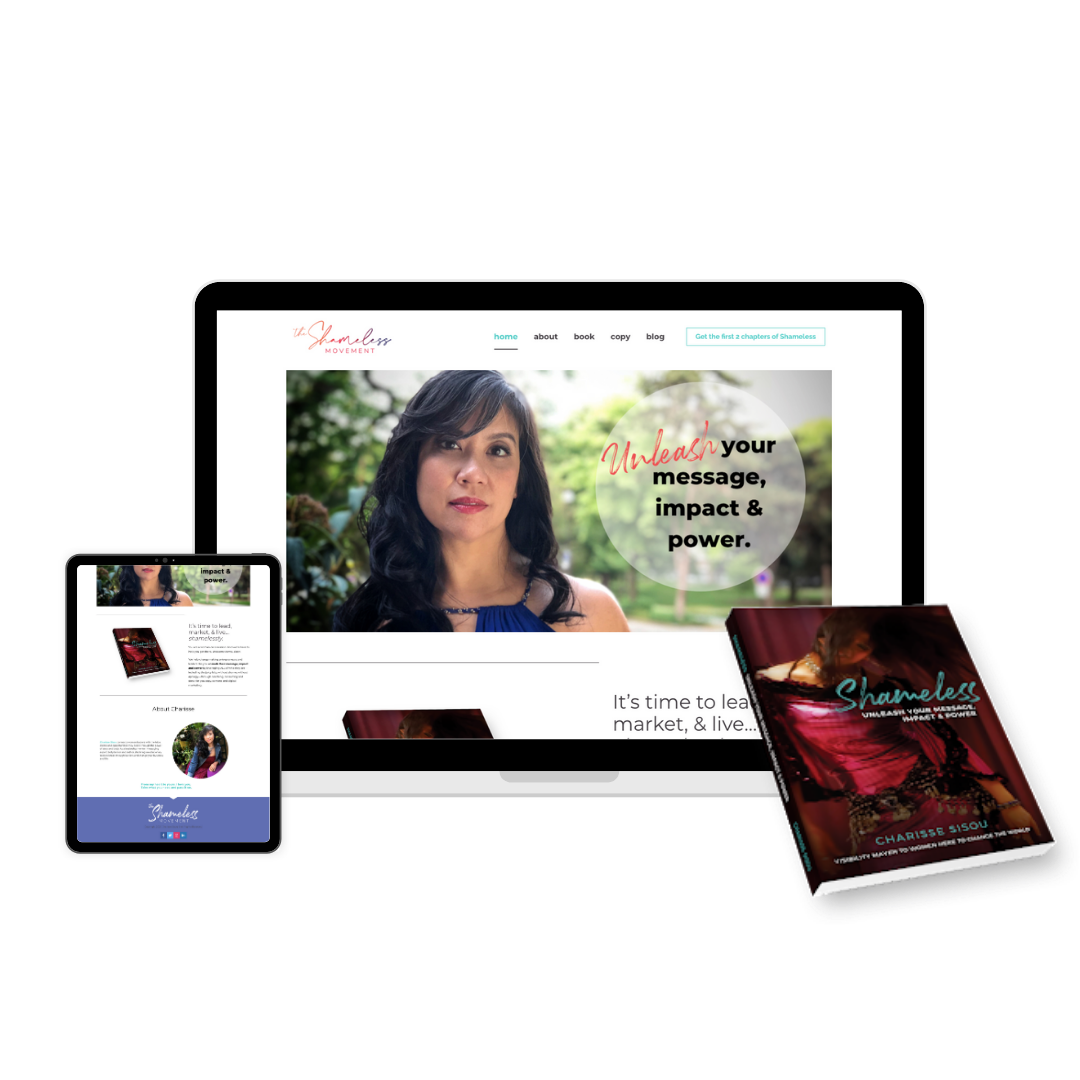 5 pages site built in Leadpages for the Book launch
2 lead magnet funnels
MailChimp Email Sequences
Email Campaigns Scheduled
Book Mockup
Branded Workbook
Switched from MailChimp to ActiveCampaign
Email templates designed
Sales Page elements and design
Payment Options setup using AccessAlly
Branded Workbooks
Ongoing site update and membership contents
Website update
Contact form set up
Lead magnet set up in a WordPress site
Added opt-in forms to specific blogs
Email Sequences in ConvertKit
System Integration with Shopify and ConvertKit
Online course complete setup in Teachable
Switched from Madmimi to ActiveCampaign
Email Templates Designed
Website Clean up
Lead magnet funnel
Email sequences
Email campaigns scheduled
Free webinar funnel
Ongoing website update using Squarespace
Sales pages for programs
Sales Page Elements and Customized Payment Plan using WordPress and WooCommerce
Weekly Accountability Emails and worksheets
Ongoing program portal update
Scheduled email campaigns
MINI VIP
Delivered in 7 days
If you're just starting to build your list, this is for you:

Email Marketing Platform Setup

2 Basic Funnels

2 Basic Landing Page Design & Tech Setup

Email Sequences (maximum of 6 emails)

1 Branded PDF Lead Magnet (4 pages max)

30 days post VIP support

Custom video SOP
VIP DAY
Delivered in 1 day
Let's level-up your system, automate your processes and simplify your use of tech!

Email Marketing Migration

Branded Email Templates (up to 3 designs)

Complete System Integration

Sales Funnels Reconnection

Email Sequences (up to 10 emails)

Online Forms Integration

Recorded video walkthrough for your team

30 days post VIP support

Website Design
Advanced VIP
Delivered in 7-14 days
Looking for a complete tech setup? Here's for you:

Email Marketing Platform

Sales Funnels

Landing Pages

Sales Pages

Membership Site

Online Course

Marketing Automation

System Integration

Email Sequences

CRM/ Client Management System

Recorded video walkthrough for your team

30 days post VIP email support

BONUS 5 HOUR post VIP support
Take the first step: let's hop on a free consultation call.
It's a one-on-one call with me about your business, your challenges, and effective solutions available to you.