Hey there,
beautiful soul!
Helping soul-driven coaches boost their tech and grow their client base through funnels & automation.
work with me
Hazel Ann Olaguivel started working online in 2014 as a Virtual Assistant, quickly booked out her services, and chose to specialize in online marketing systems.
As a Tech Integrator, she now helps overwhelmed creative and soul-driven service-based entrepreneurs, coaches & consultants maximize their time, attract more ideal clients, increase their impact.
She is very passionate about doing tech, marketing, and design.
She is also the founder of Wherever Savvy Virtual Solutions who supports coaches and consultants launch and manage their podcasts to share nuggets of wisdom and empower audiences without the hassle.
Over the years, she decided to help aspiring virtual assistants through Freelance to Thrive where she guides them on how to find the freedom of building an online business that works for them and their skill set.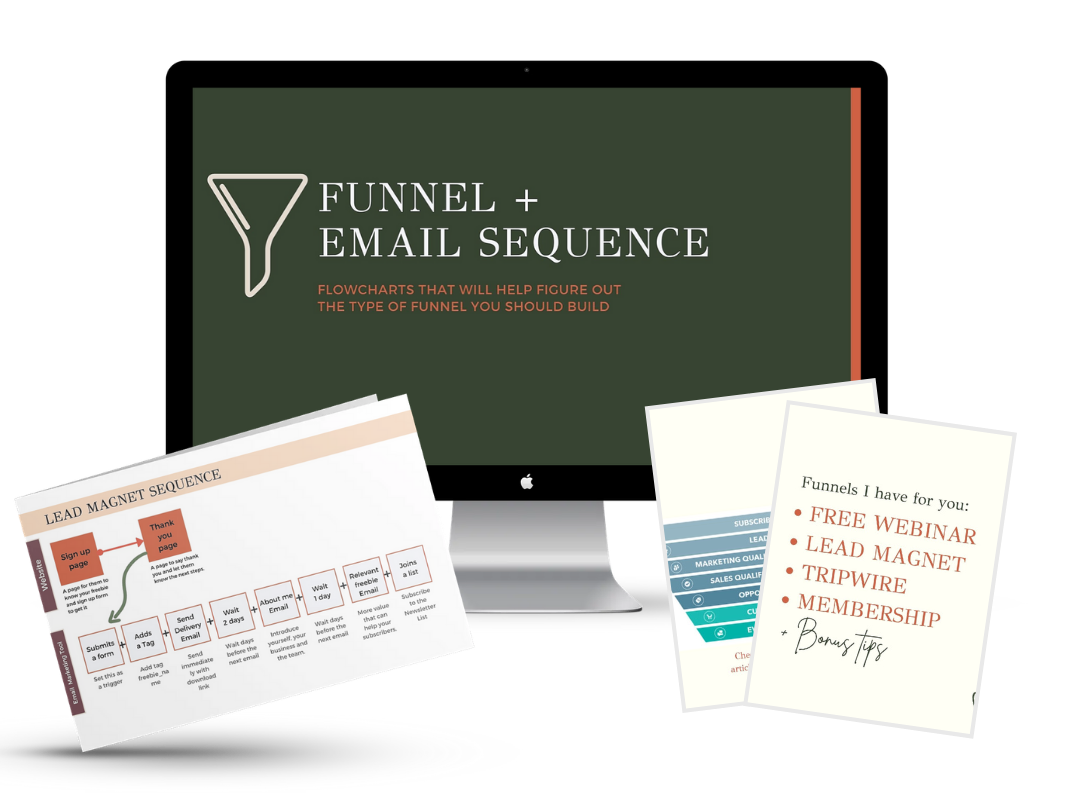 attract, retain and nurture
Ready to build your list but not sure where to start
Still doing the tech side and you're ready to outsource
Still updating spreadsheets manually
Hit massive growth and need to systematize and automate
You've got an irresistible offer that's ineffective with growing your list
Sales funnel that's not converting
Consistent with visibility but not seeing your results
Let's hop on a free consultation call.
It's a one-on-one call with me about your business, your challenges, and the effective solutions available to you.
love notes from clients
love notes
from clients
She has just given such great advice every step of the way and really kind of walk to me through those transitions so it wasn't stressful, it was really streamlined.
She's so creative and so willing to take ideas and run with it.
Hazel, I'm so grateful that you've come into my life and have elevated me with my business and I know that you are going to be amazing for anyone who wants to work with you.
Julie Reisler
Life Coach, Empowered Living Inc
& Host of The You-est You Podcast
Ready to invest in
working together?
Check out my services here and let's make some magic!